VANCOUVER WORLD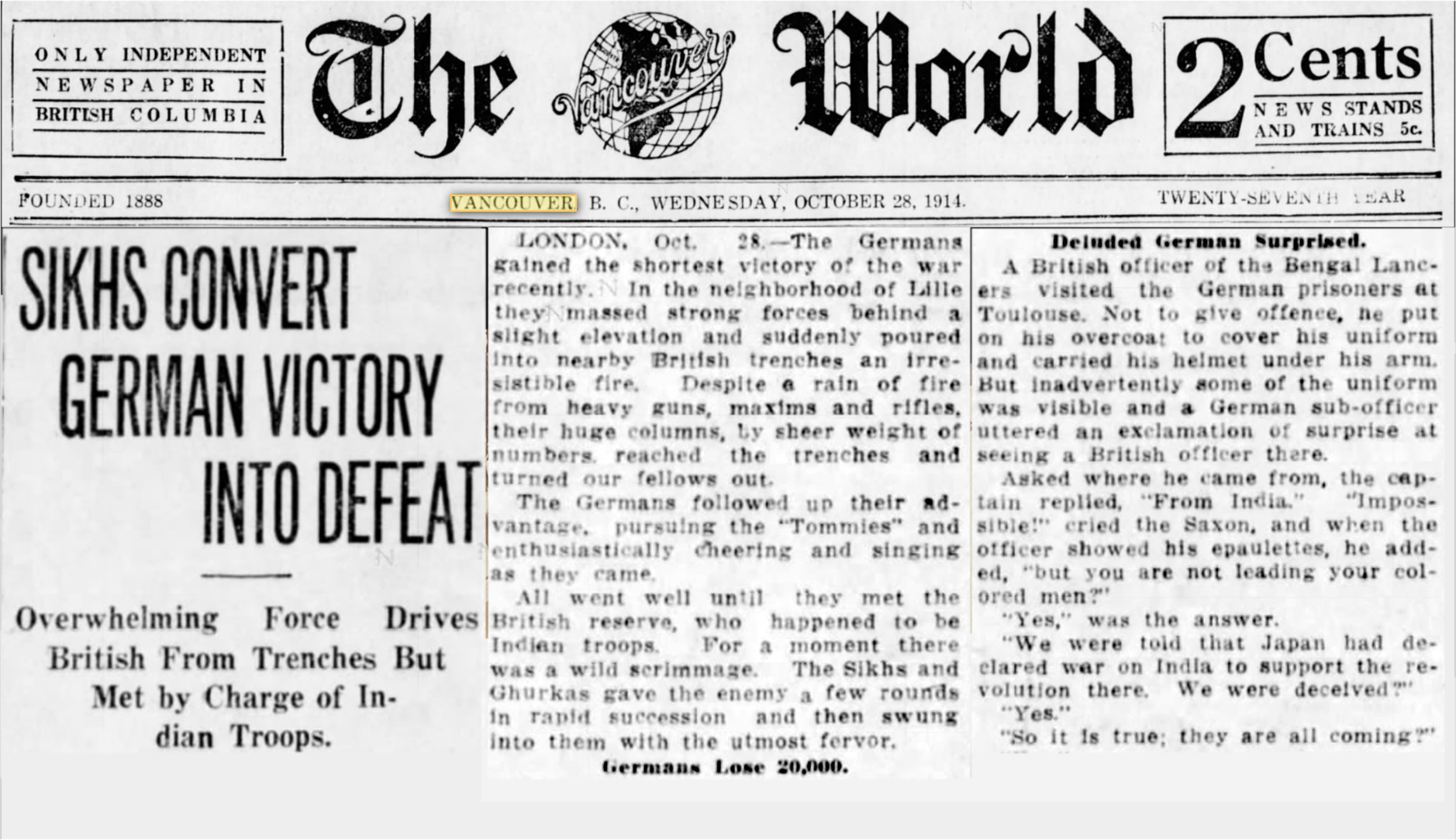 Germany Loses 20,000
Sihks Set Record
"THEY SHOWED US THE FIRST STEPS TO VICTORY"

- Field Marshal Ferdinand Foch
- Commander of Allied Forces WW1
WORLD WAR GAME CHANGERS, FRANCE

Before The Great War Started In 1914
A Ship Carrying 365 Sikh Immigrants
Was Denied Entry To The Port Of Vancouver.
At The Same Time, The World Went To War!
The British Military Loaded Their Ships
And Deployed 365,000 Sikh Soldiers!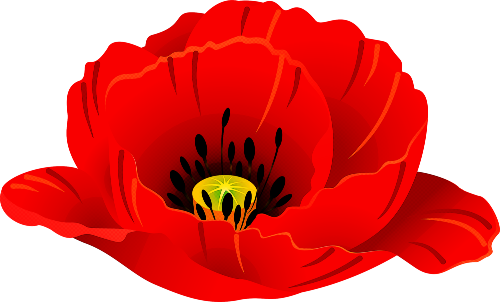 Sikhs Were At Flanders Before Canada's Army
After World War Won
Canada's 2200 Sikh Pioneers
Were Finally Allowed To Bring Family
Military Service Showed The Sikhs The World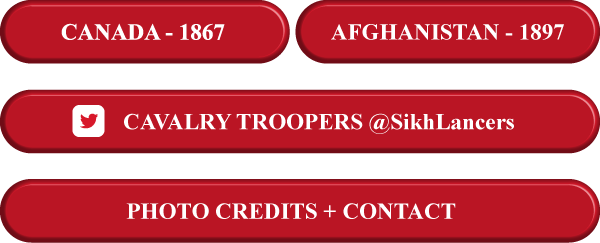 Online Tribute To Honour Canada's First Sikh Pioneers

WEBSITE MADE WITH ♥️ BY NAVAWEB - VANCOUVER WEB DESIGN AGENCY